House of Cards to resume production with Robin Wright as lead
The sixth, and final, season will consist of just eight episodes and focus on Robin Wrights character after Kevin Spacey was fired over sexual misconduct allegations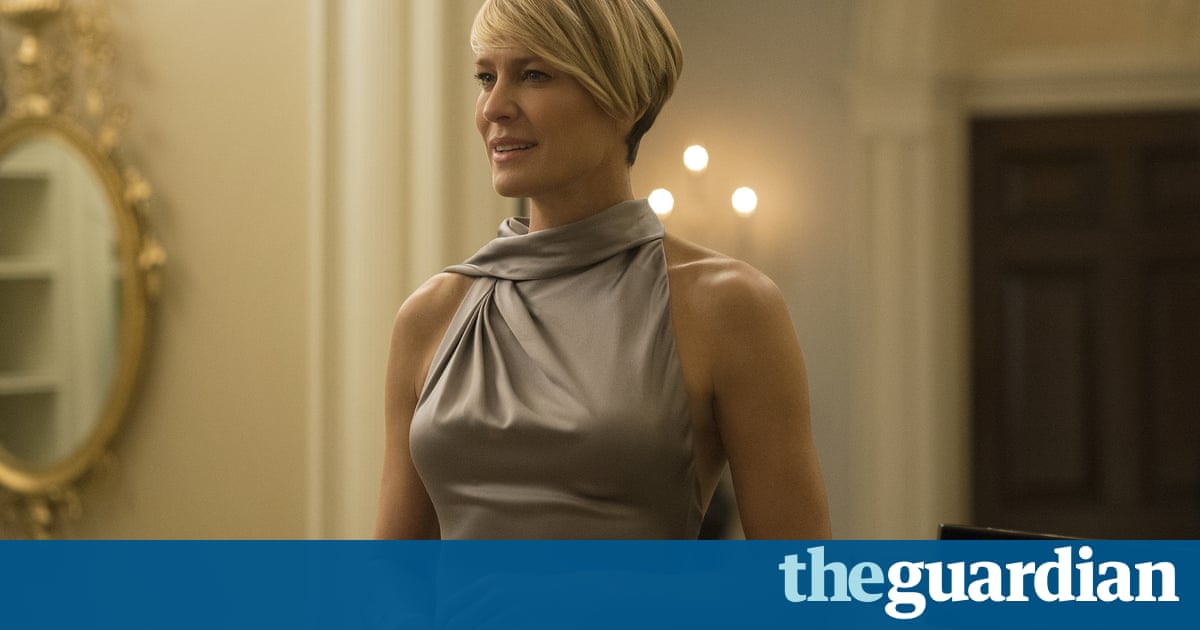 The final season of House of Cards will resume production in 2018 without actor Kevin Spacey.
The star had been filming episodes for the sixth season of the Netflix drama but CEO Ted Sarandos has now revealed that as well as firing the actor, the final episodes will be refocused to center on co-star Robin Wright.
We are excited to bring closure to fans, Sarandos said during a conference on Monday, revealing that the 2,000 people who work on the show will get to return to work next year. The final season will be shorter, with just eight episodes. Details of the plot have yet to be released.
Its also been rumored that Netflix is seeking to launch a House of Cards spin-off, eager to extend the franchise of their flagship show.
Spacey was fired after allegations of sexual misconduct on the set of the show and off. The streaming giant similarly decided not to move forward with a film starring Spacey as Gore Vidal.
The actor was also replaced by Christopher Plummer in Ridley Scotts drama All the Money in the World, leading to last-minute reshoots before the films release on 22 December.
Netflix is projected to spend between $7-8bn on original content in 2018. Sarandos revealed that the company will aim to increase animated movies and foreign language productions. Weve been careful to not become a one-brand network. he said at the UBS conference. The way to do that is having a lot of variety, and executing in multiple genres at a high level.
Read more: https://www.theguardian.com/tv-and-radio/2017/dec/04/house-of-cards-to-resume-production-for-final-season-without-kevin-spacey
'The Innocents' is Netflix's next twisted love story
The announcement for Netflix's upcoming The Innocents declares "What you see is not what you see," followed by the thrilling "Love changes everything." We know right away that this is a twisted – possibly tragic – love story shrouded in mystery, and we're ready for it.
The Innocents is the story of June (Sorcha Groundshell) and Harry (Percelle Ascott), two teenagers who run away from home with nothing but each other and a lot of emotional baggage. According to a release from Netflix, "Secrets kept from them by their respective parents test their love to breaking point; and the extraordinary gift they possess unleashes powerful forces intent on dividing them forever." So yeah, they may also have superpowers. BRING IT.
The eight-episode series was created by Hania Elkington and Simon Duric, and is produced by New Pictures.
The Innocents does not yet have a release date.
Read more: https://mashable.com/2018/02/15/netflix-the-innocents-announcement/
Chris Rock's first Netflix stand-up comedy special is almost here
Image: nigel waldron/Redferns
Chris Rock's next stand-up comedy special is coming really soon to Netflix.
The legendary comedian announced on Instagram Tuesday that his first taped special in 10 years is dropping on Netflix in the early hours of Wednesday, aka Valentine's Day. The new special, titled Tamborine, will be the comedian's seventh stand-up special and is the first of two specials he'll be doing for Netflix. According to The Hollywood Reporter, Rock made a $40 million deal with Netflix to create two stand-up specials.
Over the years, Rock has won three Grammy awards for Best Comedy Album. His last special, Kill the Messenger, was released through HBO in 2008. Rock has still been performing stand-up comedy on the road but none of his shows have been taped or released to the public.
Read more: https://mashable.com/2018/02/13/chris-rock-netflix-tamoborine-valentines-day/
Netflix launching surprise Cloverfield movie after Super Bowl
The streaming giant purchased The Cloverfield Paradox from Paramount and announced the shock release in an advert that aired during the game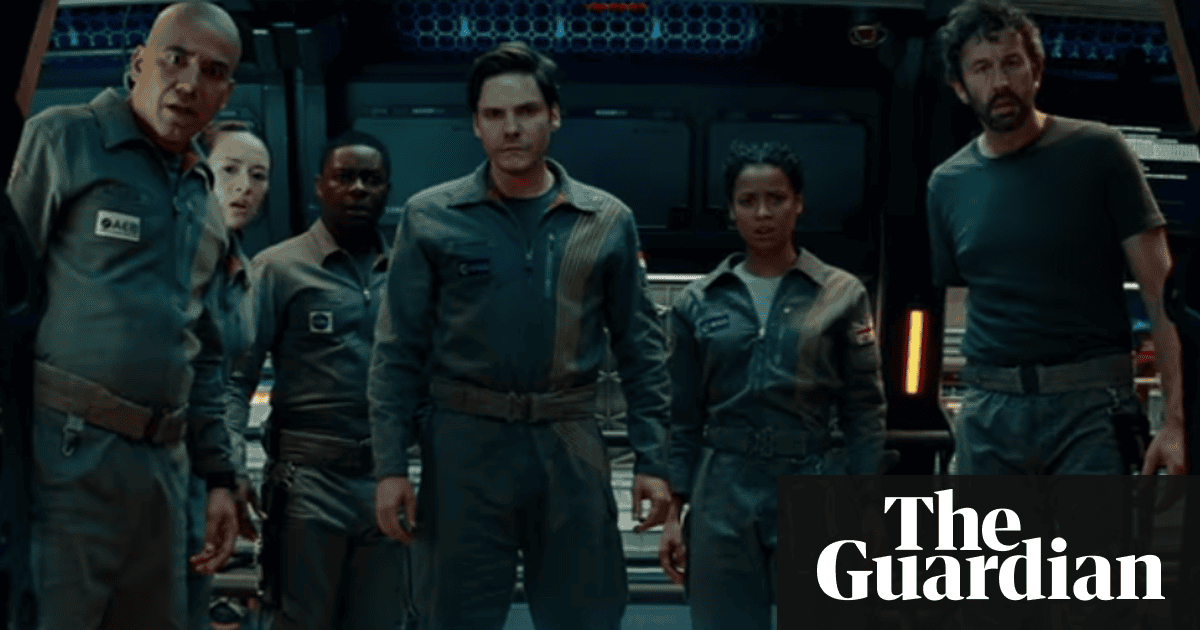 Netflix launching surprise Cloverfield movie after Super Bowl
The streaming giant purchased The Cloverfield Paradox from Paramount and announced the shock release in an advert that aired during the game
Netflix will launch the third Cloverfield movie as a surprise after this years Super Bowl.
The film, called The Cloverfield Paradox, was sold by Paramount to the streaming network after the studio decided against the planned theatrical release in April. It follows on from 2008s Cloverfield and 2016s 10 Cloverfield Lane.
Set in space, the thriller stars David Oyelowo, Gugu Mbatha-Raw, Daniel Bruhl and Chris ODowd. Unlike 10 Cloverfield Lane, the film is believed to have a connection to the first film with the trailer suggesting it might explain why New York was invaded in the first place. Its rumored to have a $40m-plus budget.
An early plot description teased a group of astronauts stuck on a space station after earth vanishes. They then make a horrible discovery.
The release is one of the many high-profile purchases by Netflix this year that sees a shift in strategy. The company also picked up international rights to the Natalie Portman-starring thriller Annihilation and will launch it weeks after the US release later this month. A similar release is also planned for New Lines Shaft reboot later this year.
Online rumors also suggest that a fourth Cloverfield movie has already finished production and its working title is Overload. Its set during the second world war and is based around a supernatural Nazi experiment. Its release is allegedly set for October.
Read more: https://www.theguardian.com/film/2018/feb/04/netflix-cloverfield-super-bowl-surprise