Margot Robbie: I asked my girlfriends what they'd been through…
The actor talks to Tom Lamont about speaking out over prejudice, hanging out with the crew on set, and going from Neighbours to an Oscar nomination for I,Tonya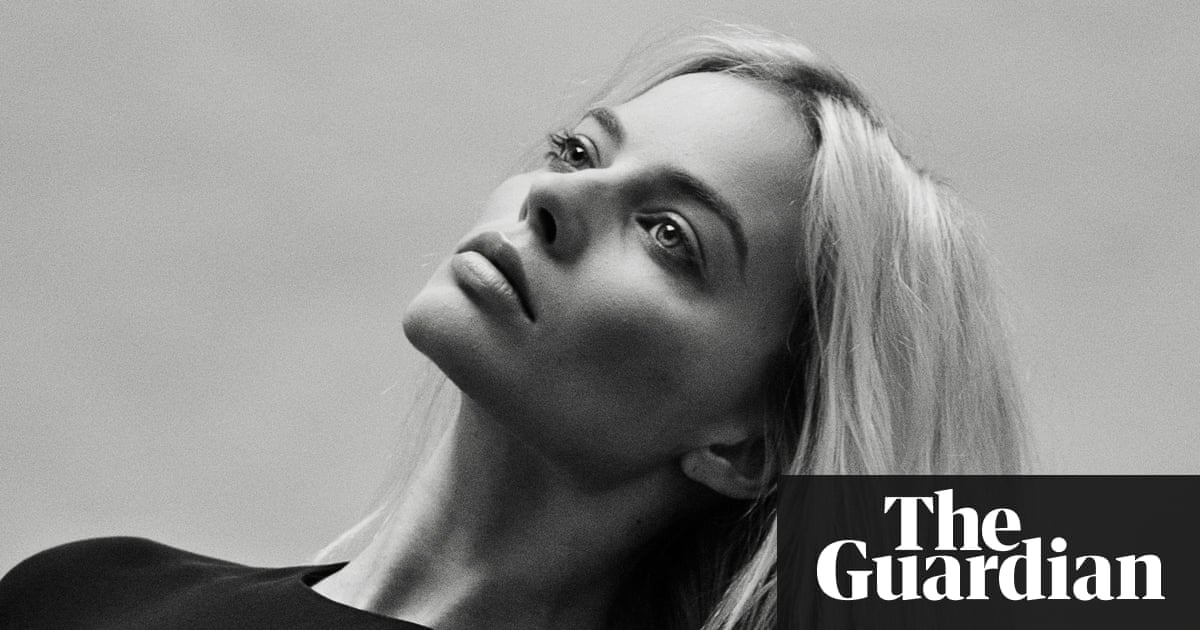 Nostalgic, nodding to herself, Margot Robbie walks around the deserted London bar a little in the manner of a soldier returning to the site of a heavy battle. A few years ago, when the Australian actors film career was getting going, when she was a Neighbours graduate who had been cast in a Martin Scorsese film, The Wolf Of Wall Street, Robbie lived nearby. The 27-year-old was one of a cluster of friends who squeezed into a rented home in Clapham meant for half that number, to save money. In the evenings, to stretch their limbs and get drunk, the gang would roll out to this bar.
The best times, says Robbie, remembering meandering conversations, in-jokes, budding love affairs and business decisions, big hangovers. The bar looks different at 10 in the morning, day-lit, set up for brunch. But, she remembers, there used to be a good sofa upstairs, past the table-football table, near the fireplace… Here, she says, pleased, settling in.
Robbie left London about a year ago, around the time she married her husband, Tom Ackerley, and moved to Los Angeles. She has flown back in to attend a screening of her new film, I, Tonya, ahead of its UK release. In a few hours shell be at a posh cinema, sitting in the dark and evaluating the audiences every response. Robbie stars in this dark, low-budget comedy-biopic about the wayward American figure skater, Tonya Harding and also produced it. This means having more skin in the game. It means daily emails, saying what percentage were up or down in what cities, what demographics are responding in what way, what the reviews are saying. Robbie collapses back on the sofa. Super nerve-racking. Super exciting. I hadnt been involved in this part before.
She shucks off layers: an overcoat belonging to a girlfriend, a scarf she pinched from around the throat of her husband. About 36 hours ago, Robbie was on the east coast of Australia, visiting her mum; her piecemeal outfit was assembled early this morning after the actor opened her suitcase and realised shed flown to wintry Europe without remembering to pack any warm clothes. Tanned, with Oz-sunned hair, she is by some distance the healthiest-looking person in the bar. Waiters ferrying brunch plates put some extra dash in their stride; the guy bringing her a cup tea gets flustered arranging the sugars; the one dog in the place seeks her out. Only a slightly dazed, finger-clicky energy gives away the fact that Robbie is trying to outrun some pretty serious jet lag, pinging everywhere and anywhere around the world, trying to give her movie its best chance of success.
Dont jinx me! she says, when its pointed out that early indicators have been promising. But they have. At the Oscars in March, Robbie will be up for the best actress award against the big guns: Meryl Streep; Frances McDormand. Judges for the Golden Globes liked I, Tonya enough to give it three big-category nominations, and one win: for Allison Janney, in a supporting role as Hardings mother LaVona. With the director, Craig Gillespie, and screenwriter, Steven Rogers, Robbie has managed the very delicate trick of presenting a subject who is both ridiculous and utterly sympathetic; a victim were not encouraged to patronise and a culprit we dont much feel like condemning. Harding herself, now living in happy obscurity, gave the finished film her blessing.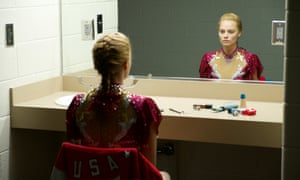 Read more: https://www.theguardian.com/film/2018/feb/03/margot-robbie-woman-lead-flop
Princess Diana was set to star in sequel to The Bodyguard with Kevin Costner
Actor has confirmed the late Princess of Wales was keen to play role after conversations instigated by Sarah Ferguson
"Kevin Costner has confirmed that the late Princess of Wales was set to star alongside him in a sequel to 1992 hit The Bodyguard, in which he starred as an agent assigned to protect a pop star played by Whitney Houston.
Speaking to PeopleTV, Costner said that he, Diana and producers were eager to get the project off the ground."
The 10 best films of 2019 (so far)
"It's been a rough ride, but here we finally are at the end of a long year. Pop the champagne! Raise your glasses! We've done it, guys! We've suffered and struggled and lived to tell the tale!
Except, wait… what's that you're telling me? We're only halfway through 2019? And we need to do all of this all over again before we're finally done with this year?
Ugh.
Well, at least we've got the movies to help pass the time. The first half of 2019 has already given us so many new films to treasure — to laugh at, marvel at, ponder, or feel omg-so-SEEN by. Here are some of our favorites so far:
10. John Wick: Chapter 3 – Parabellum
The third entry in the John Wick saga digs ever deeper into the gloriously absurd mythology of this particular underworld, turning up killer dogs, gold-minting factories, punctilious bureaucrats, and even a handful of gushing John Wick fanboys………………………"
Why the dance numbers in the new 'Aladdin' are so disappointing
'Remember the steps. Remember your training. Do not embarrass us.'
Image: Daniel Smith/disney
"Disney's highly anticipated Aladdin is here, but we know better than to expect anything groundbreaking from another needless live-action adaptation. While remake has pleasantly surprised most critics with colorful costumes and charismatic leads, Aladdin's signature songs are its biggest disappointment.
From Mashable's own Angie Han: "Guy Ritchie and his team seem to have no idea how to stage and shoot a musical number," which is precisely the opposite of what you want to hear about the director of a movie musical (much less one who was married to Madonna).
So, where and how did Aladdin botch its opportunities for movie musical greatness? Let us count the ways.
Aladdin is tricky to negotiate from a representational standpoint because it was never based on one specific culture. The animated film was an amalgam of Middle Eastern and South Asian visual inspirations, and the live-action takes this at face value, doing the same and adding literally nothing to it. This piece references Bollywood dance numbers a few times, not because of any confusion about where Aladdin takes place, but because India has a booming film industry that thrives on movie musicals that Disney would've done well to study…………………………………………………"