The Voice Is Great TV. Its Just Not Always Great For The Winners.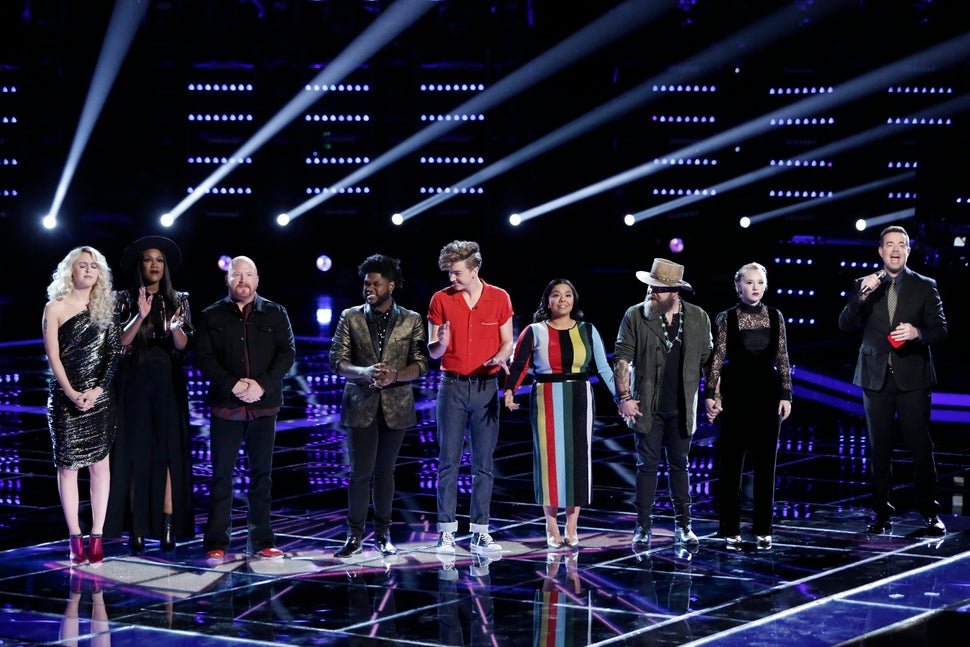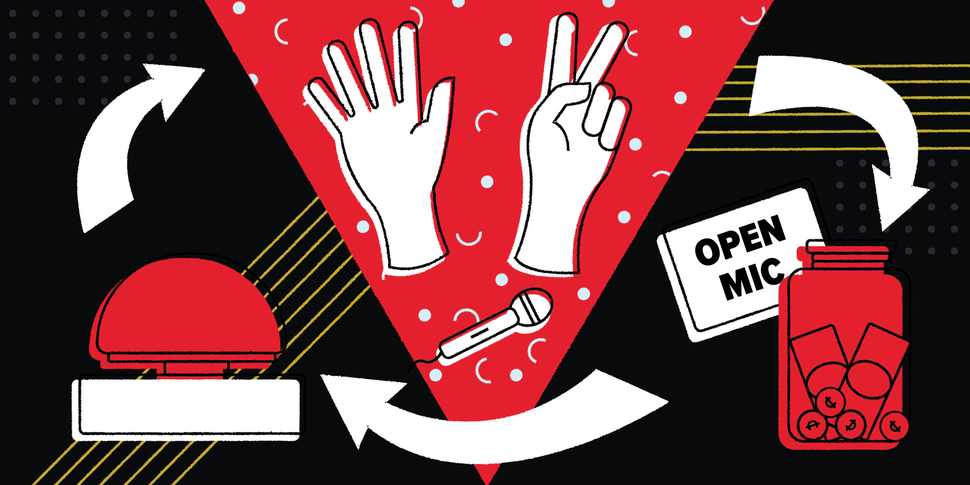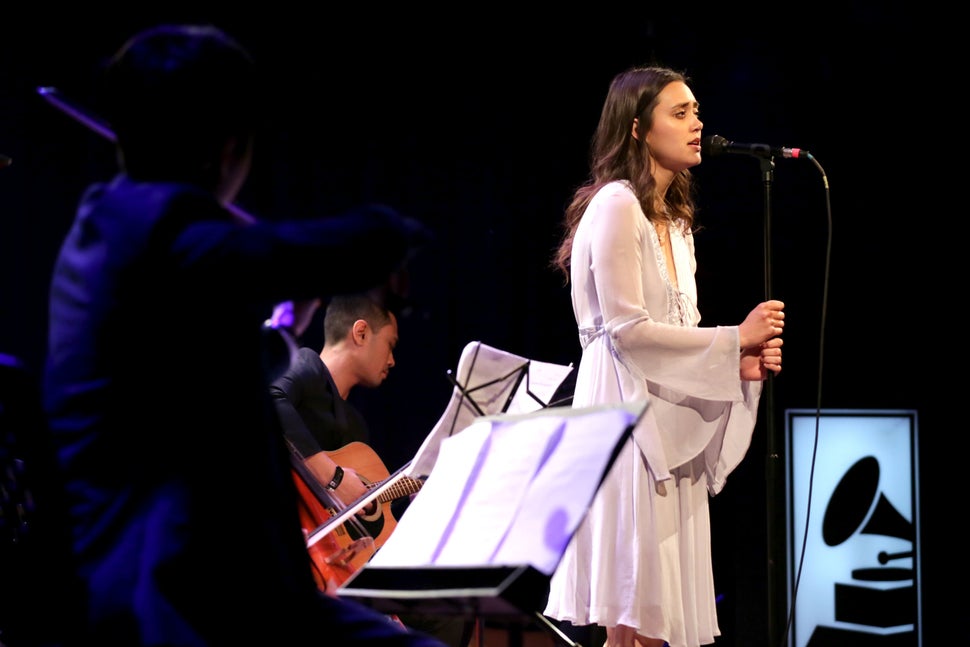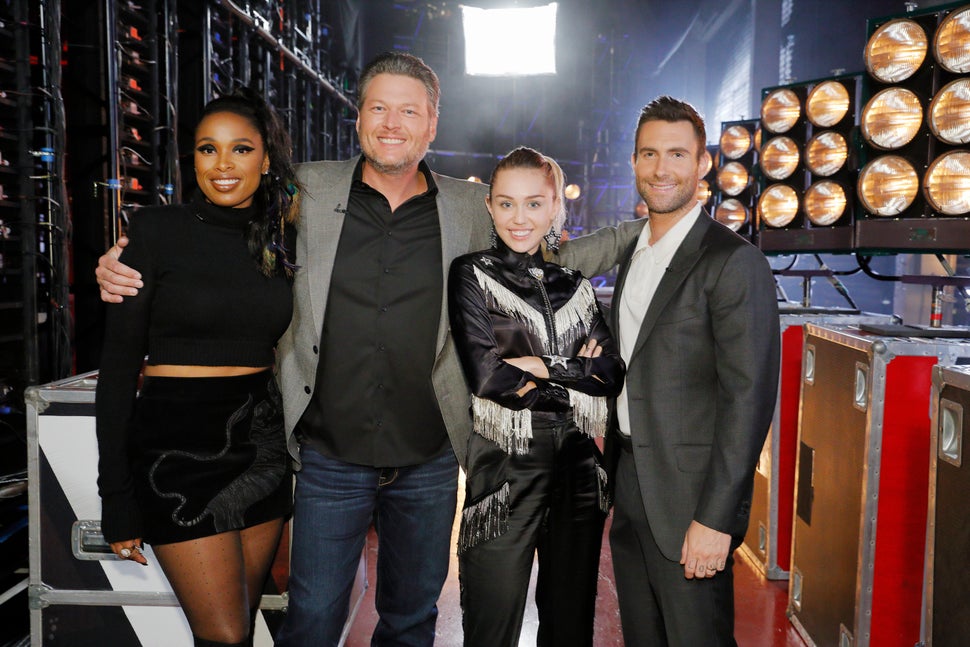 Read more: http://www.huffingtonpost.com/entry/the-voice-success-for-winners_us_5a0b545ee4b00a6eece4e116
'About Time' may not be a holiday movie, but it's perfect holiday viewing nonetheless
Image: universal
"Each December, we bust out the holiday cheer, from obnoxious Christmas music to Love Actually on a loop. I'm all about this — I usually leave my tree up until my January birthday — but I start with a different movie: About Time.
From Love Actually writer-director Richard Curtis, About Time is comparatively trimmed down, following the life of Tim (Domhnall Gleeson), the young son in a family where the men can travel through time. There are no other sci-fi frills (and probably some plot holes as a result, but who cares!), since as Tim's father (Bill Nighy) notes, they can't change anything outside their own lives.
Instead, we watch Tim try to make the most of his existence, not with money or glory but with happiness, plain and pure.
I've loved About Time probably since I saw the trailer in 2013. It was the first movie I saw in theaters after moving to New York that fall, with an old friend and diehard movie buff who was seeing it for a second time. We saw it just after Thanksgiving, which gave it a built-in holiday association for me.
As with Curtis' previous work, what that truly stands out is the writing – specifically the dialogue, which is unique a way that reflects, you know, how people actually talk, but remains memorable in its specificity ("She wasn't like other mums. There was something solid about her, rectangular").
Because Tim grew up by the sea in Cornwall, much of the film occupies its own world, and the parts that take place in London are evergreen, unencumbered by technology or pop culture references.
Like Love Actually, About Time has some issues. After a lovely meet cute with Mary (Rachel McAdams), Tim loses her number and has to meet her again for the first time…………………………………………"
Read more: https://mashable.com/article/about-time-watch-of-the-week/
Jodie Whittaker will be returning for Season 12 of 'Doctor Who'
Jodie Whittaker is still The Doctor.
Image: Mike Marsland/WireImage
"God is a woman and so is The Doctor – for one more season, at least.
Jodie Whittaker, who's currently playing The Doctor in Season 11 of Doctor Who, just confirmed that she will be returning to her role of extraterrestrial Time Lord in the legendary BBC sci-fi series for Season 12.
Whittaker told The Hollywood Reporter that she's definitely not ready to hand over the Doctor Who-baton to another actor just yet.
"It's such an incredible role," Whittaker told THR. "It's been an extraordinary journey so far and I'm not quite ready to hand it over yet."
Just one previous Doctor, Christopher Eccleston, only lasted for one season (Season 1 in 2005.) The other actors have had between two and six years as The Doctor.
While Whittaker's performance as the first female Doctor in Doctor Who's 55-year history has been widely praised by critics, there was a good deal of backlash when Whittaker was revealed as the 13th Doctor last year.
Whittaker seemed pretty chill about it, though. She explained in an interview with the BBC that the character of The Doctor "represents everything that's exciting about change."
"I want to tell the fans not to be scared by my gender," Whittaker said. "The fans have lived through so many changes, and this is only a new, different one, not a fearful one."
Please bring your bad-ass attitude to Season 12, Jodie."
Read more: https://mashable.com/article/jodie-whittaker-doctor-who-season-12/
Jason Momoa goes full action hero in 'SNL' promo
"Jason Momoa is hosting the next episode of Saturday Night Live and things are already looking pretty promising based on this promo.
Momoa, who plays Aquaman in the DC movie universe and previously played Khal Drogo in Game of Thrones, doesn't look like he'll be shying away from his beefcake-y vibe on SNL.
He definitely looks like he'll be bringing some good energy to the show on Dec. 8."
Read more: https://mashable.com/video/jason-momoa-snl/